Transforming The Future
Who We Are
Ichibaan Finance Private Limited was incorporated on 8TH NOVEMBER, 2010 and is one of the leading gold loan companies in India providing an ultimate solution for all your financial needs. We help you convert your gold into cash as we provide gold loans to people from various strata of life including small business men, entrepreneurs and retailers.
At Ichibaan Finance, loans are instantly processed making things easier for the common people.
Gold loans are the quickest way to get funds for personal or business requirements and we are proud to have introduced scale, transparency and professionalism to this business. The valuation of your gold is done by our trained executives and our hassle-free process makes us a prominent player among our contenders.
Avail instant gold loan from the most trusted name in India's gold loan market – Ichibaan Finance Private Limited. RBI Approved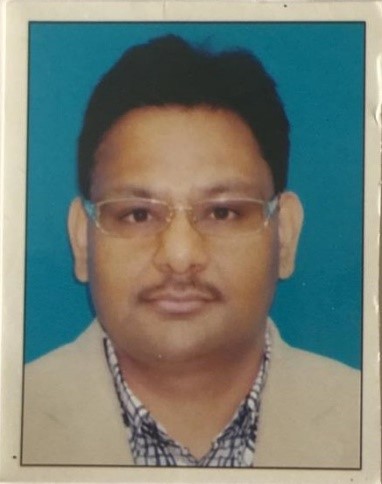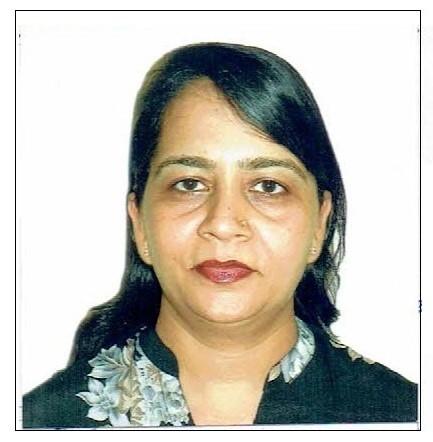 Mrs. MEENU ASHOK KUMAR JAIN
Registered office under the guidance of the Reserve Bank of India at Opera House, Mumbai.
Inaugurated a branch office at Bijaynagar, Ajmer district, Rajasthan.
Opened another branch in Bandra Kurla Complex, Mumbai, Maharashtra.
Another branch was inaugurated in Jaipur city, Rajasthan.
You Deserve the Best
Our Core Values

BUSINESS ETHICS

QUALITY
RESPECT
CUSTOMER FOCUS

PRIDE

TRUST

TEAM WORK

INNOVATION
Dreams into Reality
Why Choose Us
We have imbibed a work culture that is based on trust. Since inception, we have nurtured trust as our most prominent value. Anchored to our values and strong ethics, We Are Building A Business. 
A gold loan is among the safest loans products with the lowest delinquencies. Why should you opt for personal or business loans when you have the power of gold with you? At, Ichibaan Finance Private Limited, you also get the following facilities:
Top Up
When gold price goes up, loan amount also goes up, hence customer can avail the facility of top up.

Part Payment
Make payment with your excess funds and save on the interest component.
Free Insurance
Unlock your best financial future as your gold is fully insured with us.

Grace Period
A helping hand - when you need it the most - Enjoy the benefit of Grace Period with our Gold Loans
We provide gold loans on extremely easy terms and conditions to people of each segment in the society. Driven by the invaluable trust and faith that the people have shown in us, we have created a reputable market image. Based on the performance over the years, we have come to stand for trust, quality, business leadership, the highest ethical standards and respect for all our customers.
Mission
To continually improve the quality of our services and build business relationships on the principles of mutual trust, fairness, loyalty, conviction and integrity.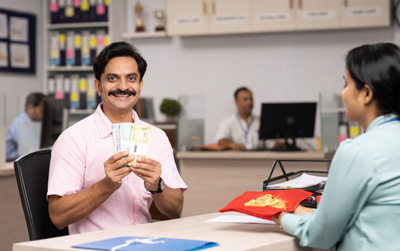 Vision
To be the most reliable institution enriching lives of our clients by adopting the right technology, transparency in workflow and constant process monitoring.
Goal
To continuously offer innovative and dependable gold loan solutions and meeting our customers changing requirements with efficiencies of cost and time.
We guarantee the best value for your gold with minimal documentation and attractive interest rates to fulfill your dreams and aspirations. We are becoming one of the leading non-banking financial companies in India as we strive to go the distance to deliver, with discipline and passion.
Building Trust and Relationships
Our Assurance
Quality assurance has played a vital role in our success and has contributed greatly to our appeal, growth and expansion. We continuously endeavor to upgrade the quality of our services at all levels to ensure total customer satisfaction.
In a nutshell, availing gold loans have quite a lot of benefits and it can rescue you in times of dire situations. The best thing about gold loans is its speedy disbursal, minimal documentation and simplified paperwork which is not in the case of other loan options.